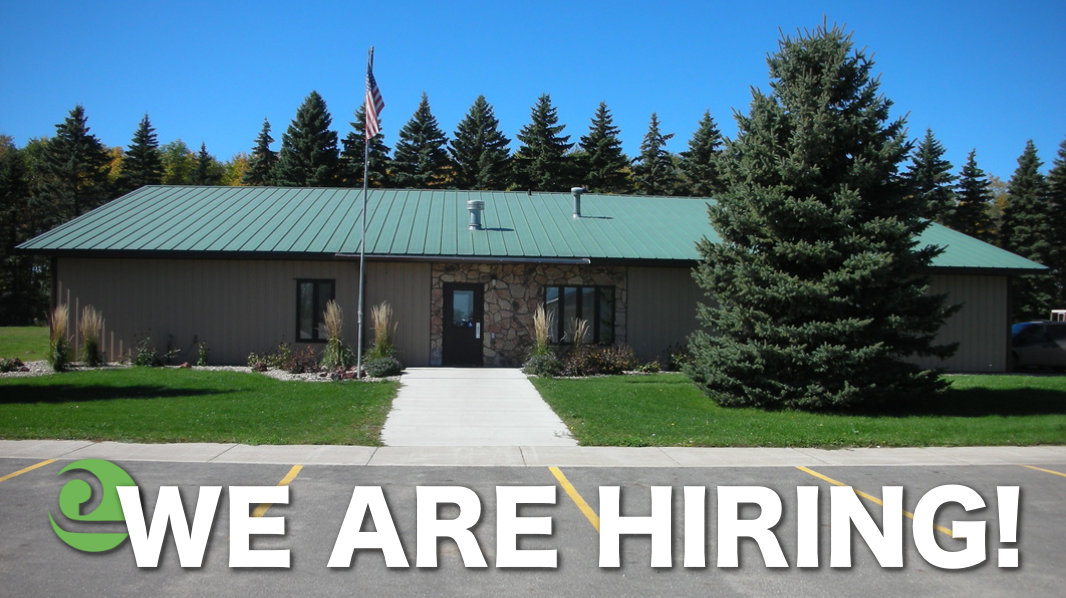 Now Hiring a Part-Time Janitor
We're Hiring!
We have an opening for a part-time janitor position at the Wild Rice SCD building in Forman, ND. The job will entail approximately 1-2 hours per day, five days per week of cleaning before or after office business hours, with some flexibility. Pay is $20/hourly. You must be at least 18 years old and pass a background check.
*We are an Equal Opportunity Employer.
Applications can be found on our website: https://www.wildricescd.com , or by picking one up at the office, by calling 701-724-6226. They can be dropped off at the office, mailed or emailed to: Leslie.brezicka@nd.nacdnet.net
Quick Contact
8991 Hwy 32 Suite 2
Forman, ND 58032
View Map
Phone: 701-724-6226 Ext 3