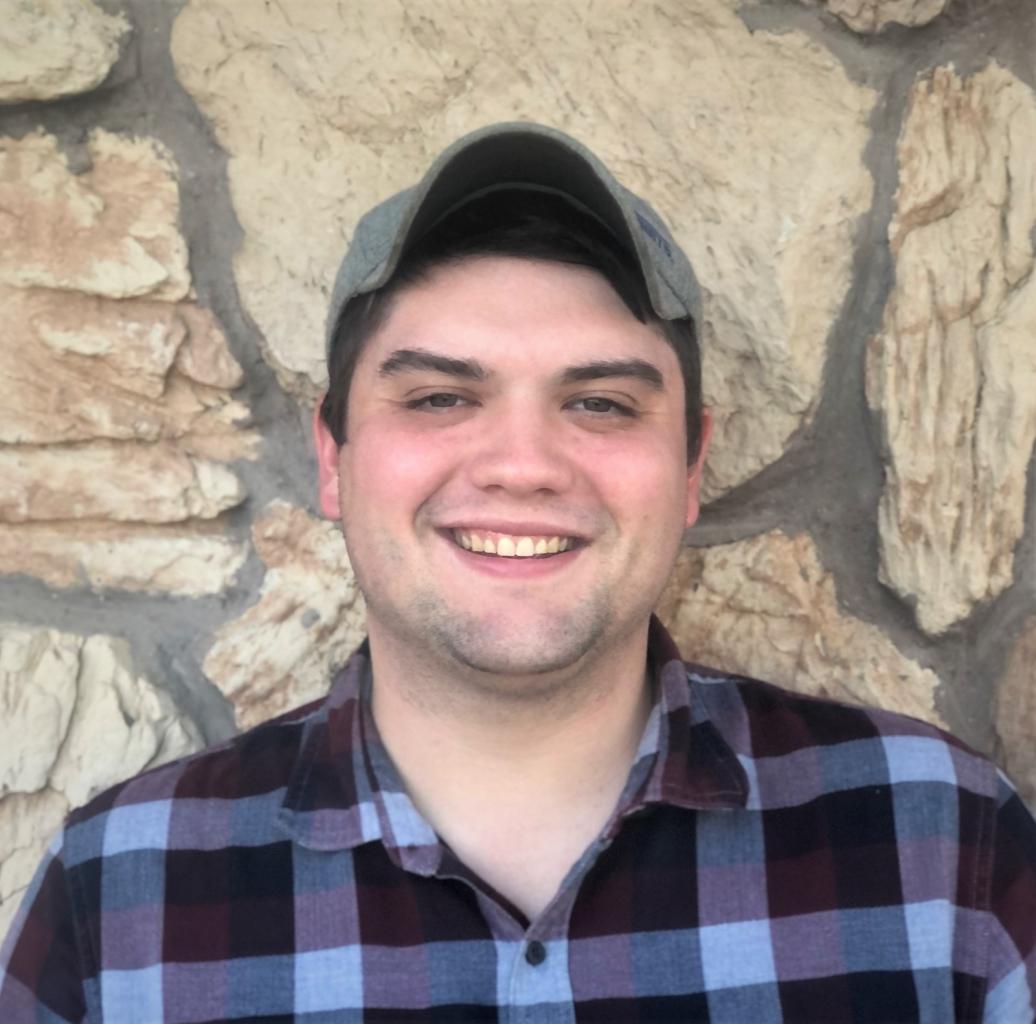 New Soil Conservationist
Meet Blaze Jones, our new Soil Conservationist at the Forman Field office.
He grew up near Britton, SD where he worked in both farming and ranching operations. After High School Blaze attended South Dakota State University in Brookings, South Dakota and graduated with a Degree in Rangeland Management. He spends most of his free time outside with livestock, calling coyotes, and fishing.
"I hope to use my past experiences, education, and love of the outdoors to help producers utilize modern conservation techniques to keep their operations running for many years."
Quick Contact
8991 Hwy 32 Suite 2
Forman, ND 58032
View Map
Phone: 701-724-6226 Ext 3