Field Day 2013
The 2013 Field day brought together a great group of presenters, including Joe Lauer, Hal Weiser, Jodi DeJong Hughes, Joel Ransom, Eric Mairs, Pat Freeberg, Mary Berg, Emily Kline, Steve Dvorak.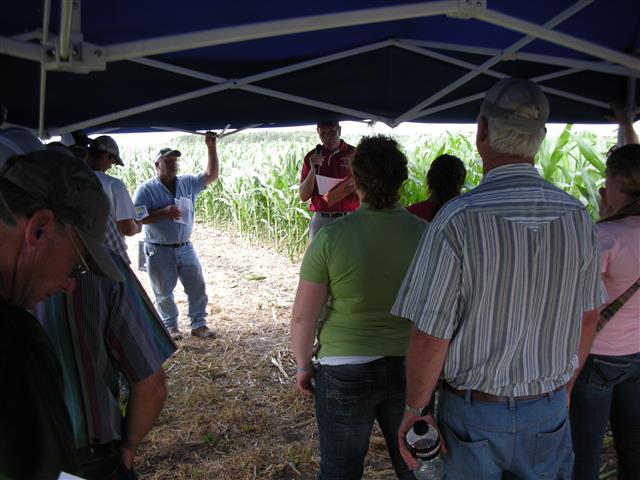 Dr. Joe Lauer, University of Wisconsin discussing long term research on notill corn and beans.
---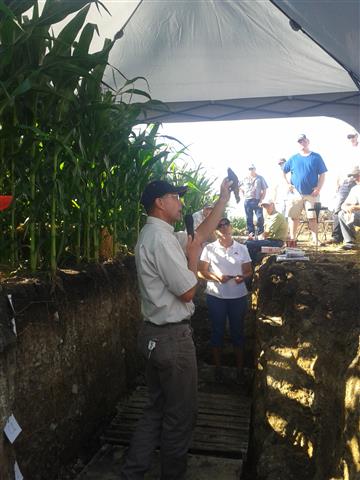 Hal Weiser and Jodi DeJong Hughes manning the soil pit.
---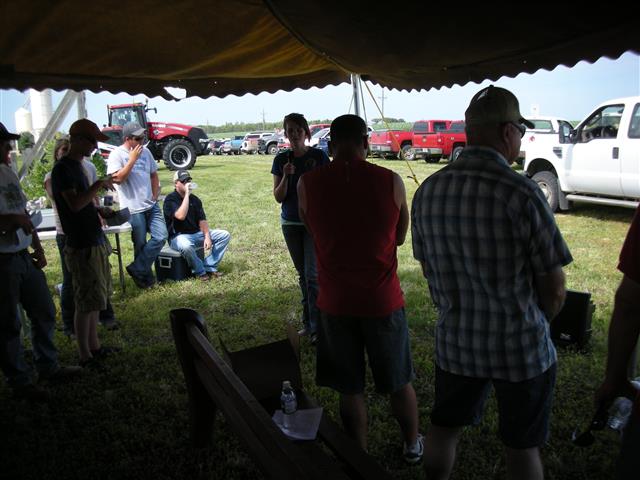 Emily Kline, addressing group on compost use.
---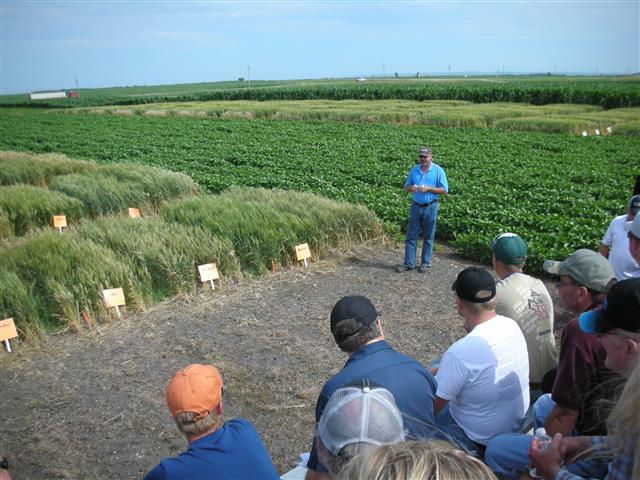 Steve Dvorak, Winter Wheat at CCSP.
---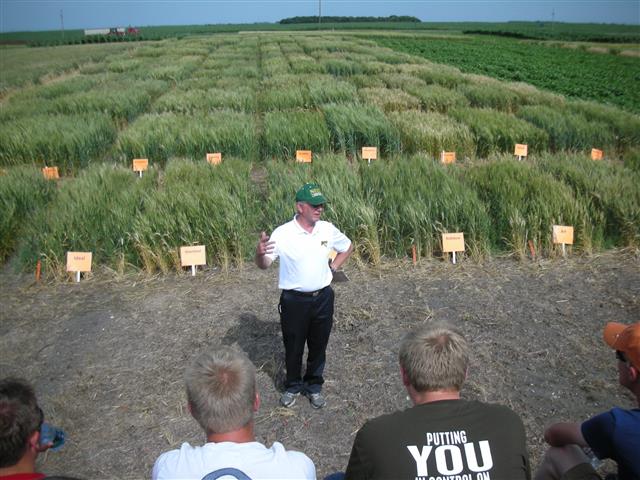 Dr. Joel Ransom, Winter and Spring Wheat trials at CCSP.
---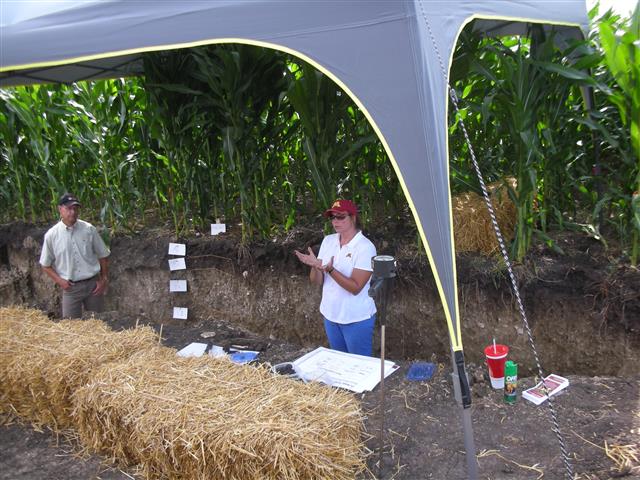 Hal and Jodi.
---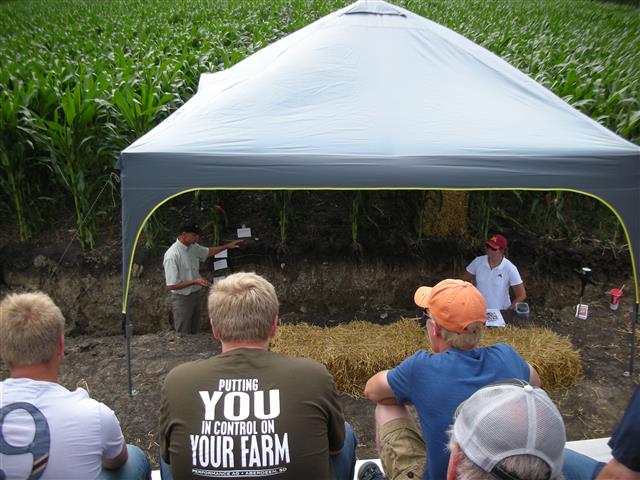 2013 soil Pit.
---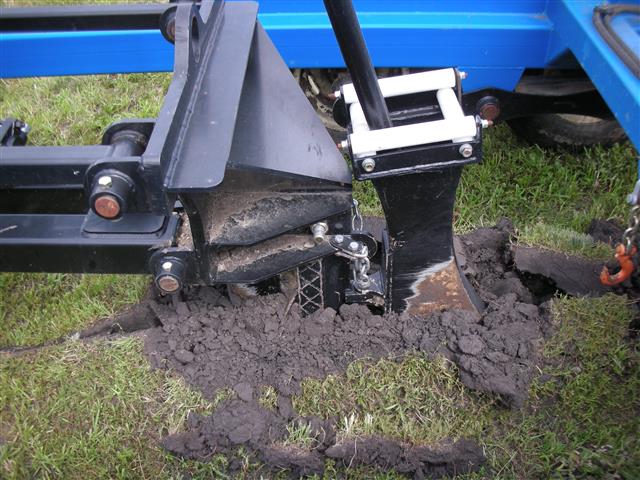 Wild Rice Soil Conservation District's Pipe Plow.
---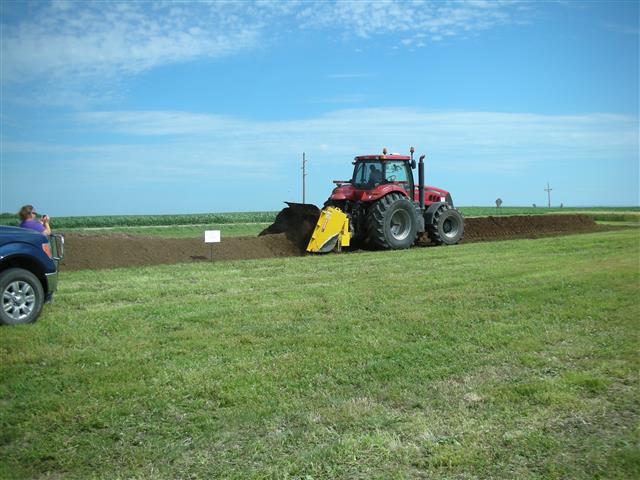 Mary Berg, presenter on composting, taking picture of Peder Gulleson, Wild Rice District Coordinator , turning compost at CCSP.
---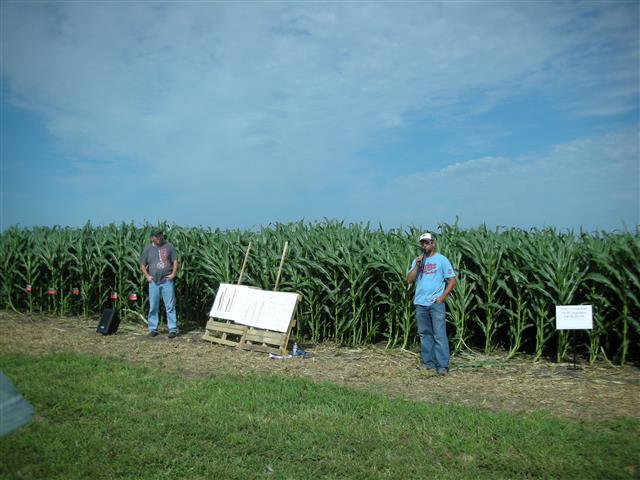 Pat Freeberg and Eric Mairs, CCSP board, Independent Crop Consultants discussing row spacing and planter depth.
---
Quick Contact
8991 Hwy 32 Suite 2
Forman, ND 58032
View Map
Phone: 701-724-6226 Ext 3