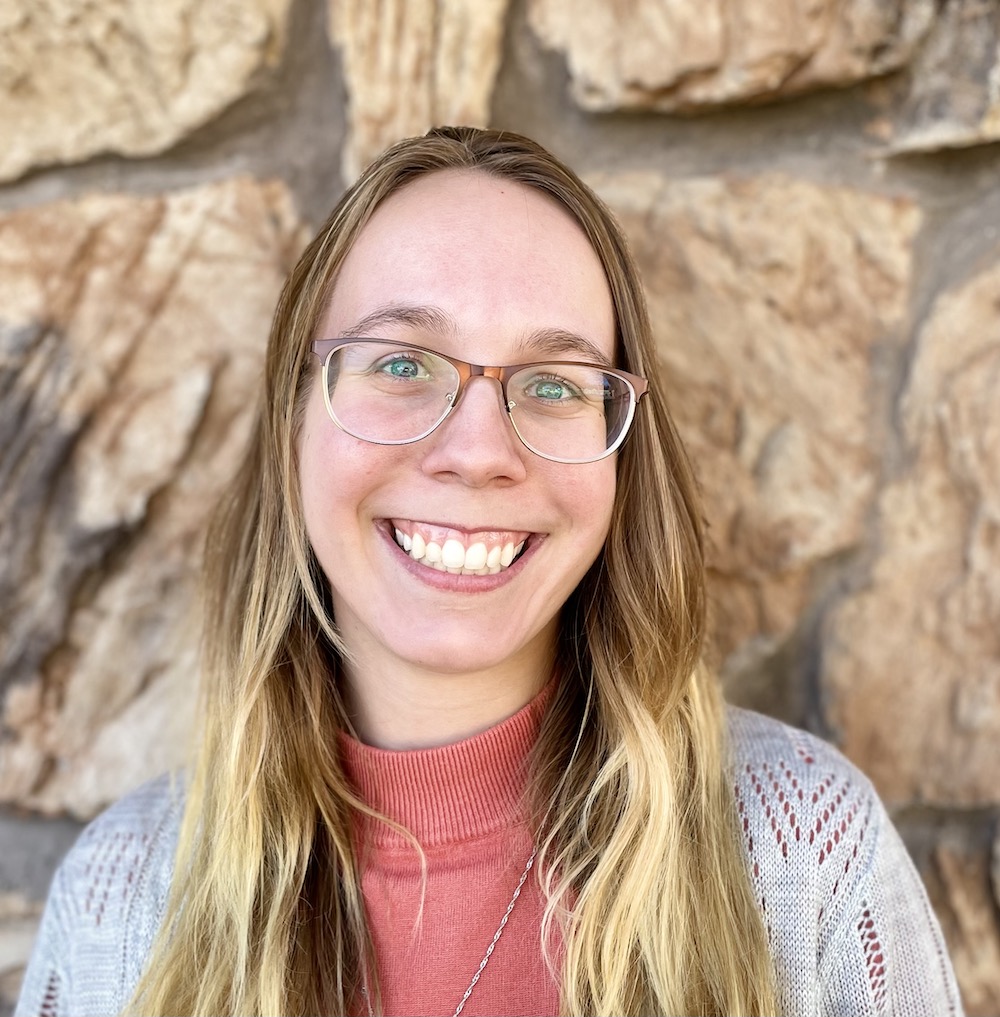 Meet Emily Colson - Soil Conservationist
Emily Colson grew up in Rib Lake, Wisconsin and graduated high school in 2016. She attended the University of Wisconsin Stevens Point where she earned her Bachelor of Science degree in Wildlife Ecology/Management and Biology in May 2020. While in college, Emily was involved with the Wildlife Society-Student Chapter and College of Natural Resources Symposium Planning Committee.
Emily started her career with the Nature Conservancy in Minnesota, studying the Blanding's Turtle population and doing vegetation surveys in the summer of 2018. In summer 2019, she worked with the Forest Service in Wisconsin on the Plant and Pollinator Crew, surveying bee species for the Great Lakes Inventory Project. In summer 2020, she worked with North Dakota State University in Southwestern ND as a Rangeland Technician, where she learned many rangeland plants and expanded her knowledge of prairie ecosystems. In Nov 2020, she was hired as a Farm Bill Specialist in Cavalier, ND, assisting NRCS in CSP, EQIP and CRP programs. In May 2021, she was hired as a Soil Conservationist by NRCS and moved to Forman.
Emily is very passionate about pollinators and conservation. She is excited to have the opportunity to help producers increase conservation on their fields by working with a variety of farm bill programs. During her free time, she enjoys bike riding and reading.
Quick Contact
8991 Hwy 32 Suite 2
Forman, ND 58032
View Map
Phone: 701-724-6226 Ext 3