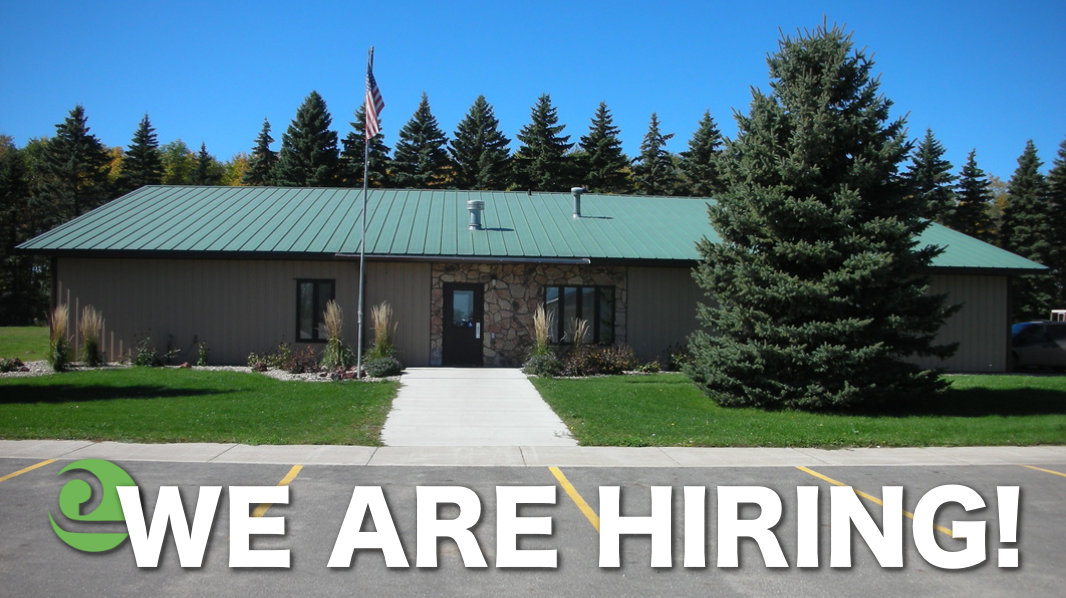 Now Hiring a Watershed Coordinator
Now Hiring a Watershed Coordinator
Wild Rice SCD - 8991 HWY 32, Forman, ND 58032
Position: Full-Time
Duties: Educate the public on Best Management Practices for water quality, provide knowledge of programs to assist with implementing those practices, and collect water quality data in our target watershed. Will be responsible for grant writing and administration.
Qualifications: Applicant must have a high school diploma or GED, possess a valid drivers license, must be able to operate heavy machinery & lift a minimum of 50lbs. Computer knowledge is a must. Great communication & organizational skills are a must.
Starting Date: Tentatively January 2", 2024.
Applications can be found HERE, or by picking one up at the office. They can be dropped off at the office or emailed to: Leslie.brezicka@nd.nacdnet.net
Quick Contact
8991 Hwy 32 Suite 2
Forman, ND 58032
View Map
Phone: 701-724-6226 Ext 3