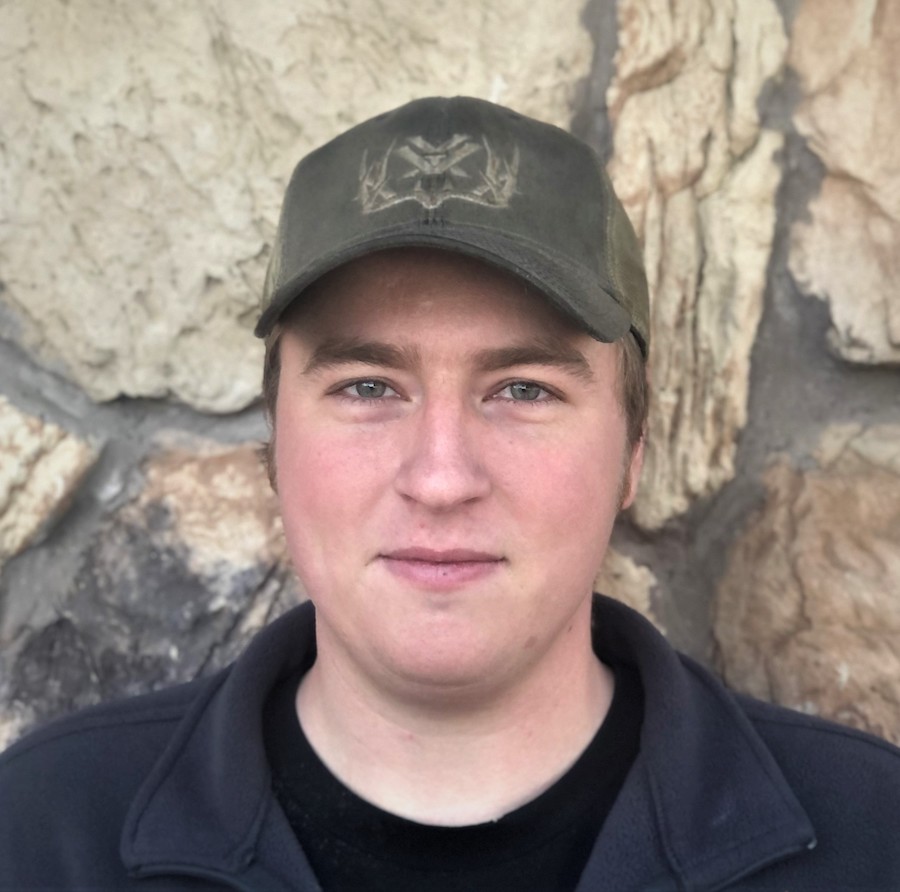 Meet James Winther - Farm Bill Specialist
Meet James Winther the new Farm Bill Specialist in the Forman USDA Field office.
James grew up in East Grand Forks, MN. He attended college in Bozeman, MT and graduated with a bachelor's degree in Biological Sciences. James spends his free time hunting, fishing, and hiking. His job is to assist producers and landowners enroll and re-enroll into the CRP program in Sargent, Ransom, and Richland counties, but he also assists NRCS with various other Farm Bill programs as well.
Quick Contact
8991 Hwy 32 Suite 2
Forman, ND 58032
View Map
Phone: 701-724-6226 Ext 3