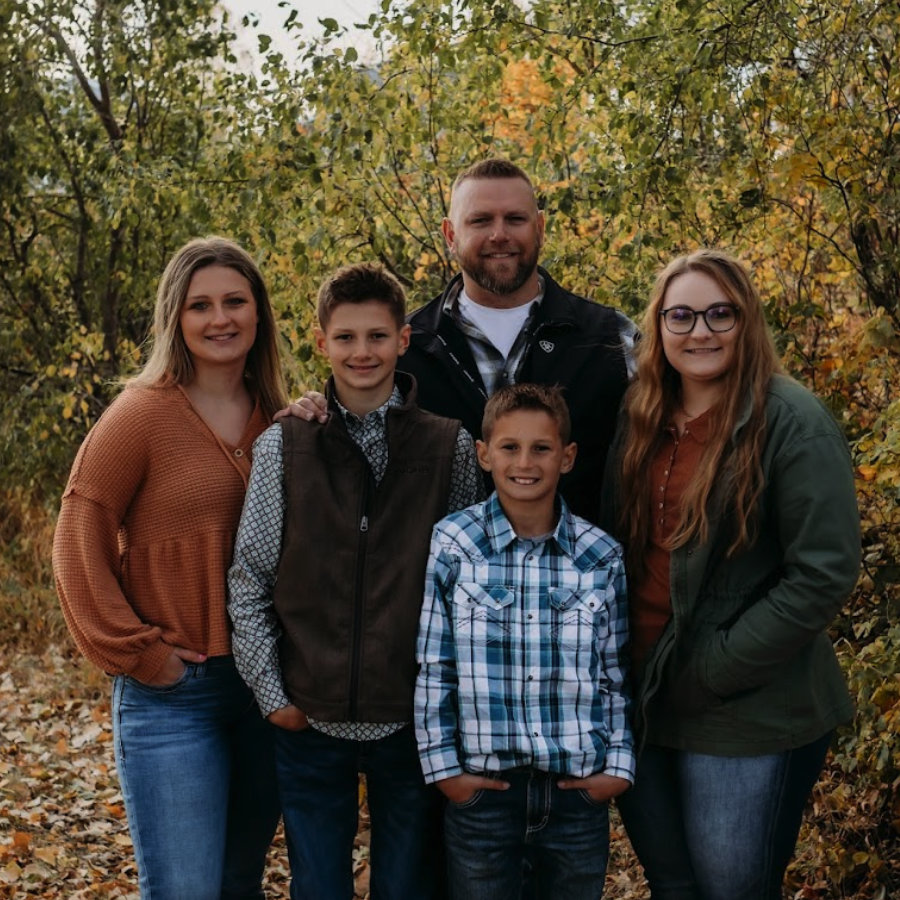 Meet the Sargent County District Conservationist, Brandon Laddusaw
Meet the Sargent County District Conservationist - Brandon Laddusaw:
I'm Brandon Laddusaw, I am from Wyndmere ND, and I am a father of 4. I was in the ND Army National Guard for 20 years with 3 deployments. I graduated from NDSU in 2016 with a major in Wildlife Biology and minor in NRM and Botany. I worked for 2 years at the Wild Rice Soil Conservation District as the District Tech. while there I planted the trees and CRP. I started with the NRCS in Sisseton, where I spent 2.5 years as a Soil Conservationist. I worked extensively with CRP plans for Roberts, Marshall, and Grant Counties. My last position was the District Conservationist in Britton SD, were I worked with all programs and more than doubled the contracts for the county. I was there for 1.5 years before being able to come to ND. In my free time I enjoy the outdoors and family time. I currently do volunteer work as Archery and am the Hunter Safety instructor for our area.
Quick Contact
8991 Hwy 32 Suite 2
Forman, ND 58032
View Map
Phone: 701-724-6226 Ext 3