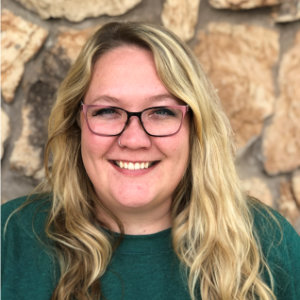 New District Technician
Kelsey Hedlund is our new District Technician for the Wild Rice Soil Conservation District in Forman. Kelsey grew up in East Grand Forks, Minnesota and went to college at the University of Minnesota-Crookston where she studied Natural Resource Management. She enjoys being outside as much as possible whether it be hunting/fishing or just taking her dog Cocoa to the lake. She comes to us with over 3 years of tree planting experience along with greenhouse and landscape design knowledge.
Kelsey is excited to meet everyone here and share her expertise so if you have time either give us a call @ (701) 724-3247 ext 3. or swing in and introduce yourself in person. If you are having/or are interested in getting trees and/or having them planted or have cover crops or CRP that you would like us to seed in 2020 make sure to be in contact with Kelsey.
Kelsey is taking the position vacated by Brandon Laddusaw. Brandon resigned as the District Technician to take a Soil Conservationist job with NRCS in Sisseton. We thank Brandon for the work he did here in Sargent County and wish him the best as he takes on new challenges and opportunities in our neighboring state and county.
Quick Contact
8991 Hwy 32 Suite 2
Forman, ND 58032
View Map
Phone: 701-724-6226 Ext 3