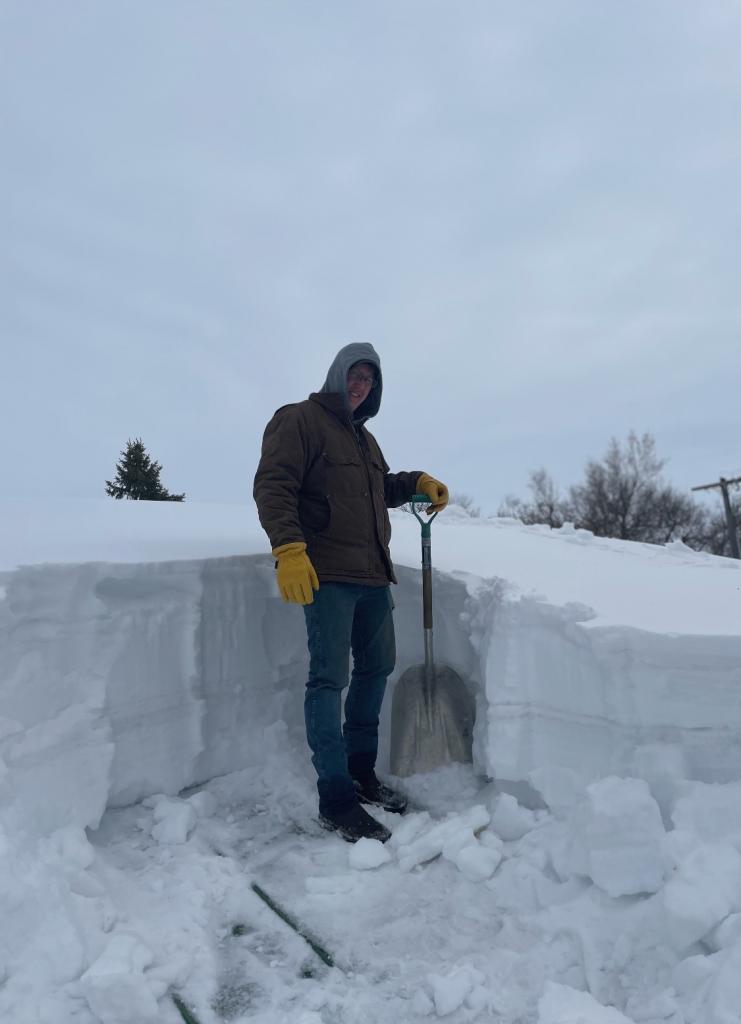 Snow Removal Reminder
Reminder: The weight of the snow on your roof can cause it to collapse, it's not too late to do something about it! There have been roofs collapsing in the area due to the weight of the heavy snow and the melting is adding to that weight.
Pictured are employees at the Wild Rice SCD, shoveling the snow off the district roof last week. In the L shaped part of the roof it is approximately 4 feet deep.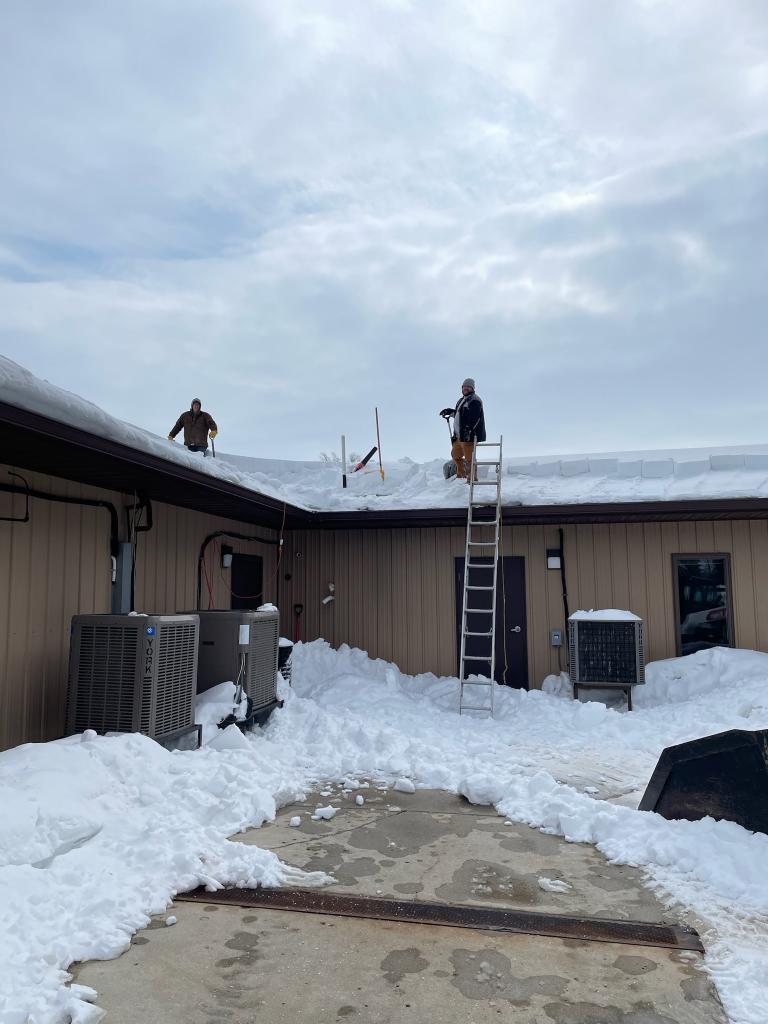 Quick Contact
8991 Hwy 32 Suite 2
Forman, ND 58032
View Map
Phone: 701-724-6226 Ext 3